Investor, developer, lender, operator, and owner converting opportunities into long-term value.
We are a real estate company that matches our entrepreneurial investment strategy with a commitment to creating long-term value for our stakeholders, our properties, and the communities in which we invest and build.
MULTIFAMILY
25,000 Units
Development and Property Management
HOSPITALITY
5,100 Keys
Development and Asset Management
COMMERCIAL
12.1 Million Square Feet
Industrial and Retail Commercial Management
LIFE SCIENCES
1 Million Square Feet
Acquisition and Asset Management
DEVELOPMENT
$3.5 Billion Pipeline
Residential and Hospitality Development
CAPITAL MARKETS
$1.4 Billion AUM
Real Estate Investment Trusts
REINSURANCE
$1.9 Billion AUM
Life and Annuity
DEBT
$1.3 Billion Deployed
Real Estate Debt Platform
VENTURE
$100 Million Capital
Early-Stage Technology Investments
REACH
26 States
Investing and Developing Across The Country
An Intuitive Approach
At our core, we specialize in identifying, acquiring, and improving existing real estate, and in creating unique properties through ground-up development.
Our approach, honed over 30 years, combines our intuition and experience with rigorous research and meticulous analysis. We've built our reputation on our ability to identify opportunities early, analyze their potential, and transform them into above-market investments.
Our Company
Groundbreaking Developments.
Our developments are groundbreaking in every respect. We lead the market through creative planning, visionary design, and operational excellence. From developing the first Moxy hotels in the United States, to conceiving residential buildings with hotel amenities, to pioneering undiscovered neighborhoods at 365 Bond Street and ARC, to bringing award-winning architect David Adjaye's first tower to life at 130 William, we develop buildings that are first instance.
DEVELOPMENT
Over 30 years of experience.
Starting with an $89,000 investment in a two-family house in 1986, founder David Lichtenstein has grown Lightstone into one of the most innovative and diversified privately held real estate firms in the United States.
View Highlights of The Lightstone Story Below.
1988

Began acquiring and managing a growing portfolio of multifamily housing, currently with over 25,000 units in 13 states

2010

Acquired Prime Retail for approximately $640mm

Subsequently, recapitalized with Simon Property Group for $2.3b in December 2009, one of the firm's most noteworthy successes

Established Lightstone Value Plus REIT, Inc. (LVPR I)

A public non-listed REIT, current AUM $485mm

Began acquiring and asset managing hospitality platform

Currently 27 hotels in 16 states

Established development platform focused on hospitality and residential development

Opened Gantry Park Landing

199-unit luxury rental property in Long Island City, Queens

Opened 365 Bond

430-unit luxury rental property in Gowanus, Brooklyn

Crain's New York named Lightstone as "100 Best Places To Work in New York City"

Formed Lightstone Ventures, focusing on PropTech, InsureTech, and FinTech early stage investments

Formed Converge RE II, a life and annuity reinsurer

Opened Moxy Times Square, Marriott's flagship Moxy hotel

Awarded Development Project of the Year at ALIS (the American Lodging Investment Summit)

Winner of Conde Nast Traveler's 2020 Reader's Choice Award "Top 25 Hotels in NYC"

Opened ARC

428-unit luxury rental property in Long Island City, Queens

Established Lightstone Capital

A real estate debt strategies platform

Opened Moxy Chelsea

Received Boutique Design's 2019 Goldkey Award for Best Midscale Hotel and Surface Magazine's 2019 Travel Award for Best Micro-Hotel

Winner of Conde Nast Traveler's 2020 Reader's Choice Award "Top 25 Hotels in NYC"

Opened Moxy East Village

Recognized as one of Business Insider's Top 20 NYC Hotels

Winner of Hospitality Design's Award for "Best Select Service Hotel"

Winner of Conde Nast Traveler's 2020 Reader's Choice Award "Top 25 Hotels in NYC"

Opened 40 East End Avenue

28-unit luxury condominium property in New York, NY

Lightstone Enterprises Limited completed Series A and Series B bond offering on the Tel Aviv Stock Exchange (TASE) totaling $347mm

Bonds are rated A+ by Standard & Poor's Maalot

Opened 130 William

242-unit luxury condominium property in New York, NY

Opened Moxy South Beach

202-room lifestyle hotel in South Beach, Miami

Acquired 7,810-unit suburban Detroit multifamily portfolio for $1b

The acquisition from Hartman & Tyner increased Lightstone's multifamily portfolio to over 23,000 units

Opened Moxy Lower East Side

Opened Moxy Lower East Side

Recognized as one of the Best New Hotels by Esquire Magazine

Winner of Interior Design Magazine's 2023 NYCxDESIGN Awards for "Hotel Category"

Opened Moxy Williamsburg

216-room lifestyle hotel in Brooklyn, NY

Opened Moxy and AC Hotel Downtown Los Angeles

727-room dual-branded hotels in Los Angeles, CA

Crain's 2023 Best Place to Work NYC

Crain's 2023 Best Place to Work NYC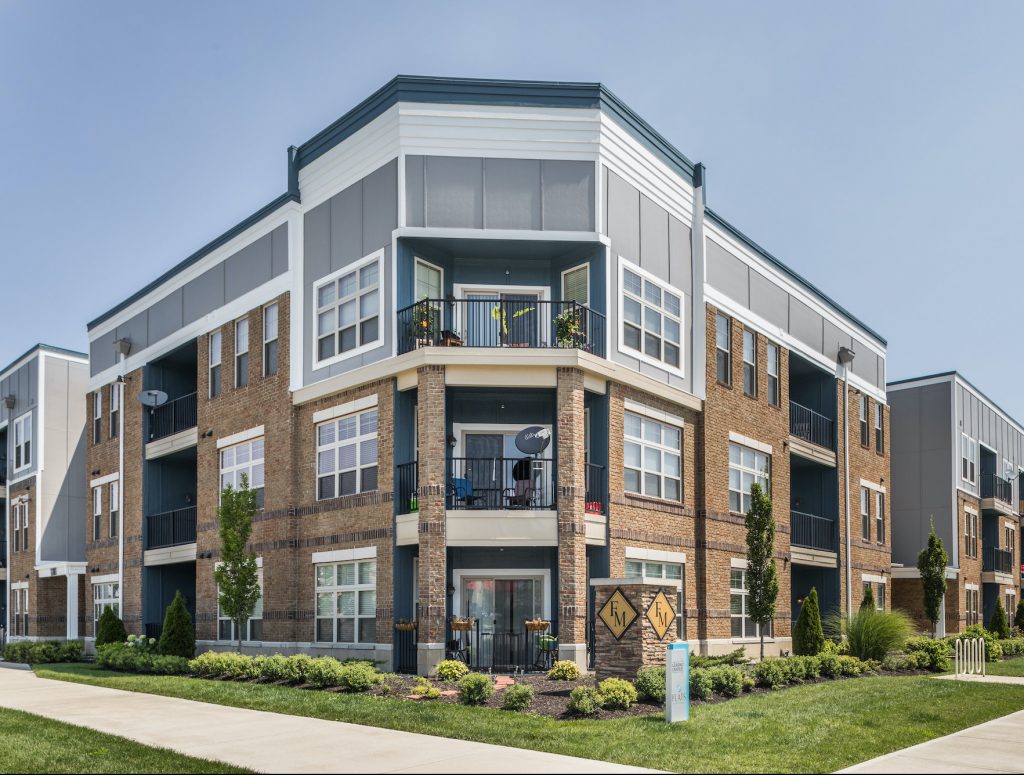 Began acquiring and managing a growing portfolio of multifamily housing, currently with over 25,000 units in 13 states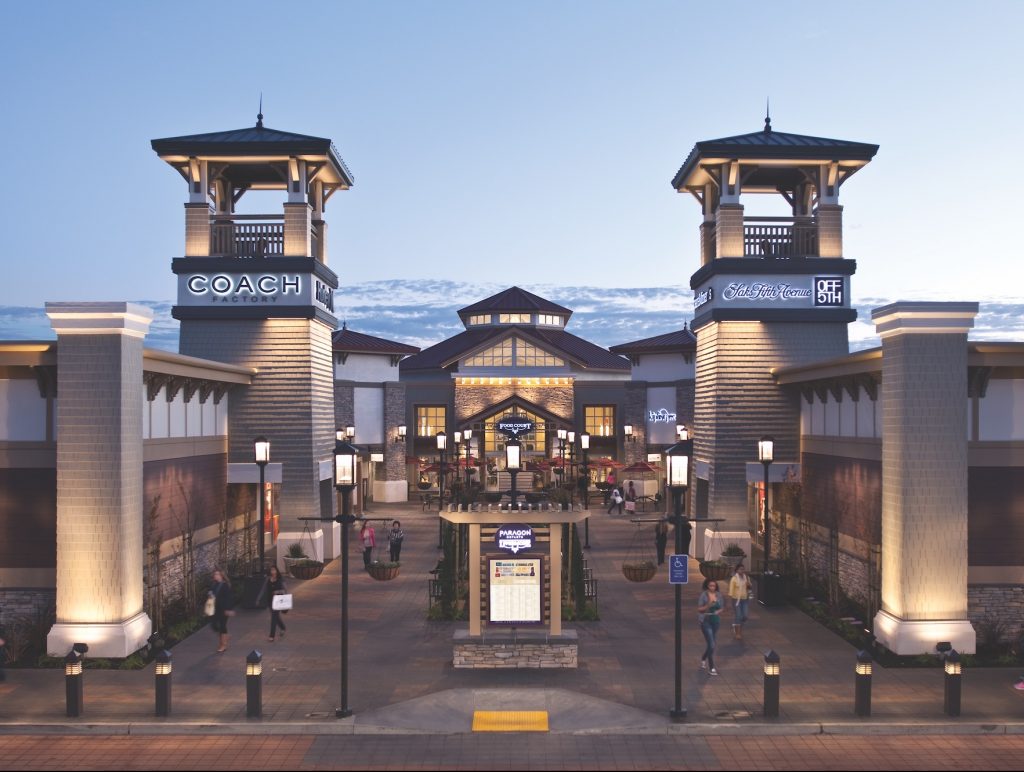 Acquired Prime Retail for approximately $640mm
Subsequently, recapitalized with Simon Property Group for $2.3b in December 2009, one of the firm's most noteworthy successes
Established Lightstone Value Plus REIT, Inc. (LVPR I)
A public non-listed REIT, current AUM $485mm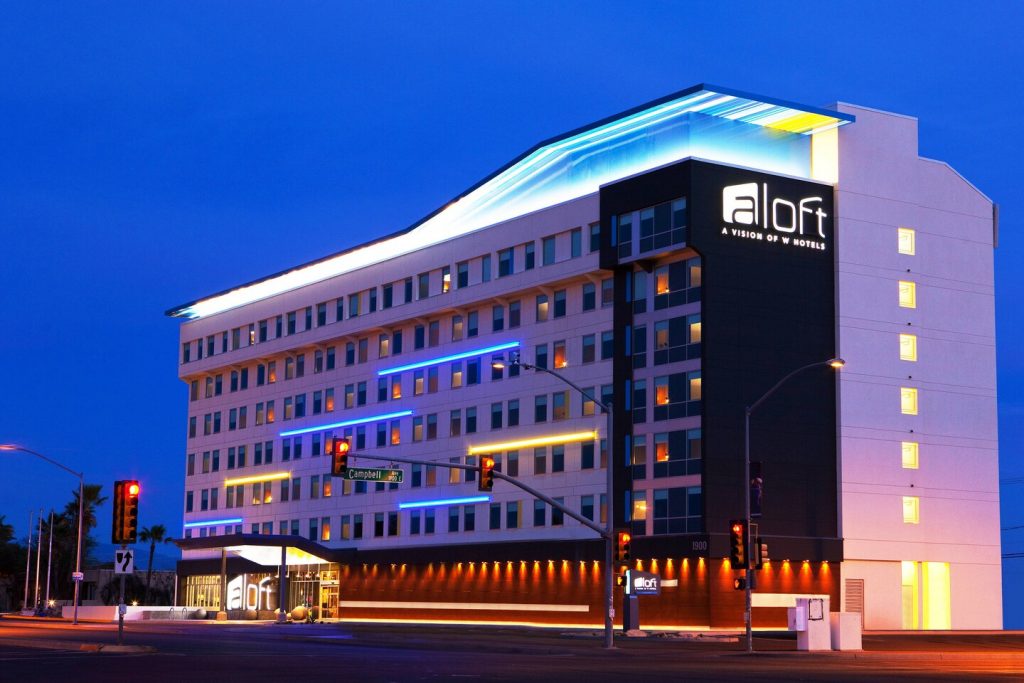 Began acquiring and asset managing hospitality platform
Currently 27 hotels in 16 states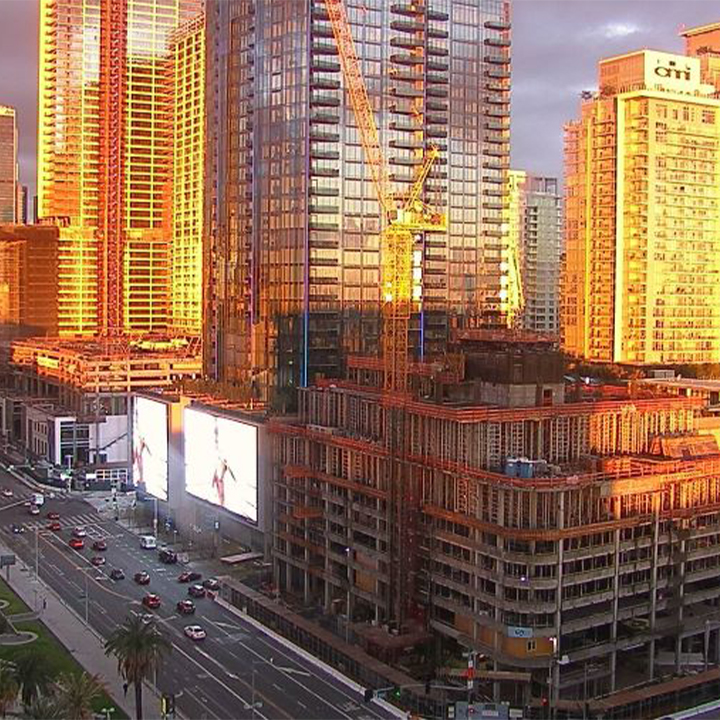 Established development platform focused on hospitality and residential development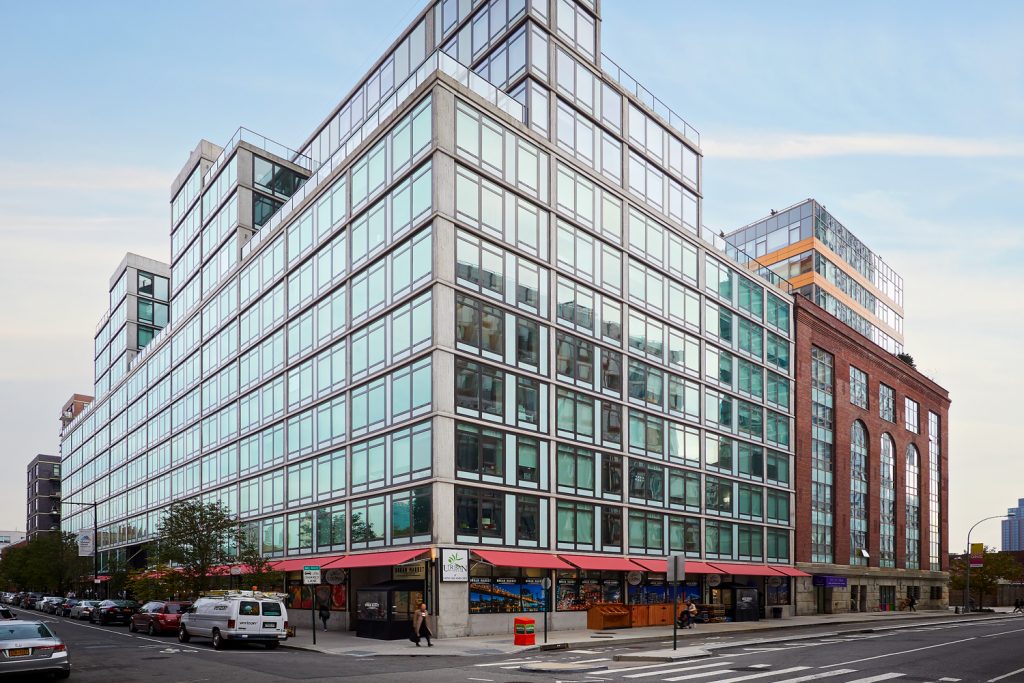 Opened Gantry Park Landing
199-unit luxury rental property in Long Island City, Queens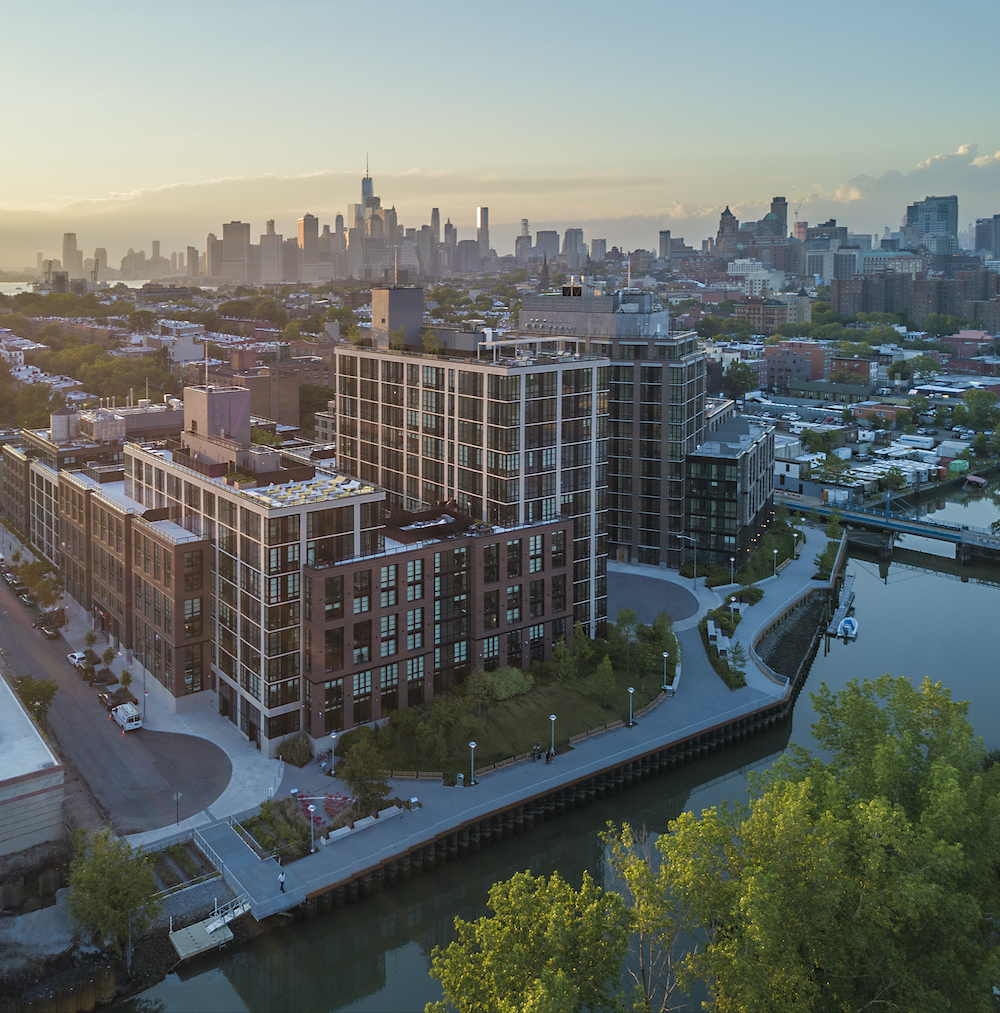 Opened 365 Bond
430-unit luxury rental property in Gowanus, Brooklyn
Crain's New York named Lightstone as "100 Best Places To Work in New York City"

Formed Lightstone Ventures, focusing on PropTech, InsureTech, and FinTech early stage investments

Formed Converge RE II, a life and annuity reinsurer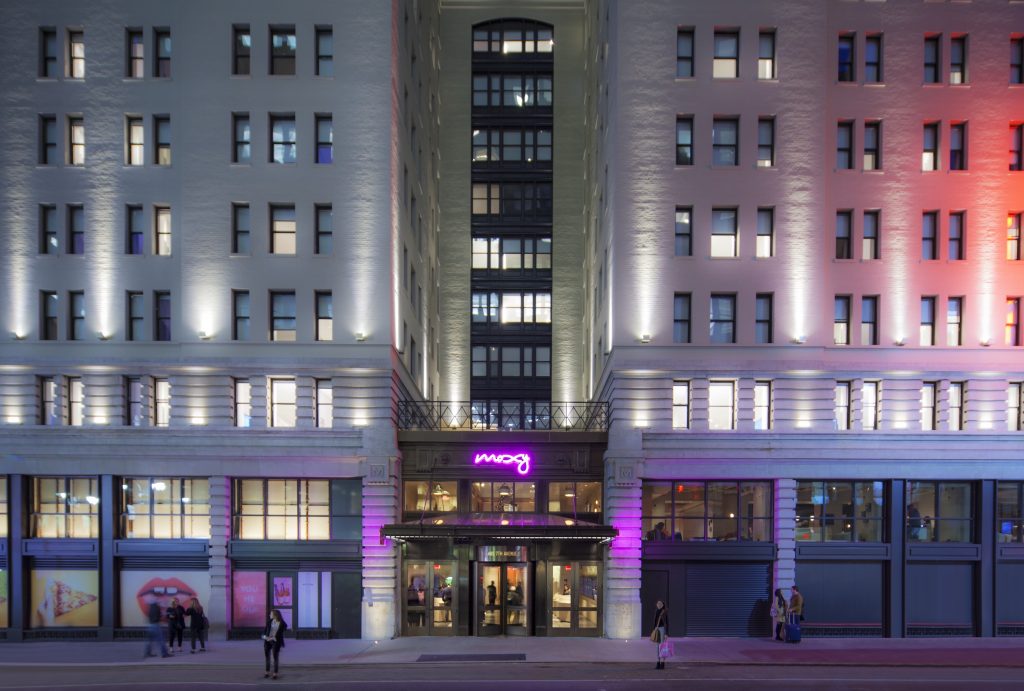 Opened Moxy Times Square, Marriott's flagship Moxy hotel
Awarded Development Project of the Year at ALIS (the American Lodging Investment Summit)
Winner of Conde Nast Traveler's 2020 Reader's Choice Award "Top 25 Hotels in NYC"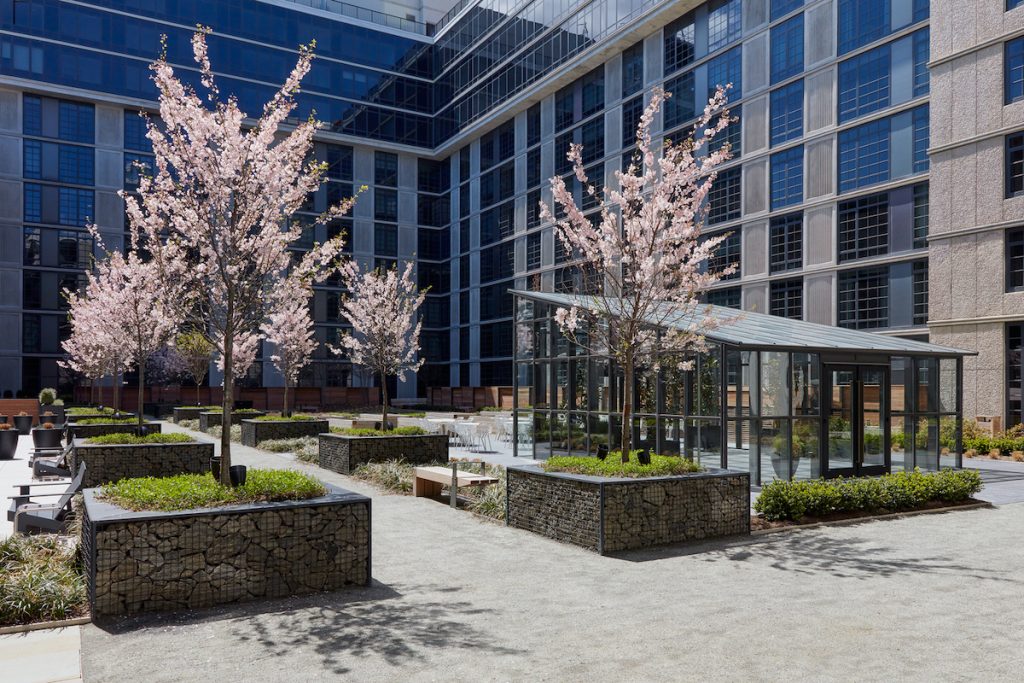 Opened ARC
428-unit luxury rental property in Long Island City, Queens
Established Lightstone Capital
A real estate debt strategies platform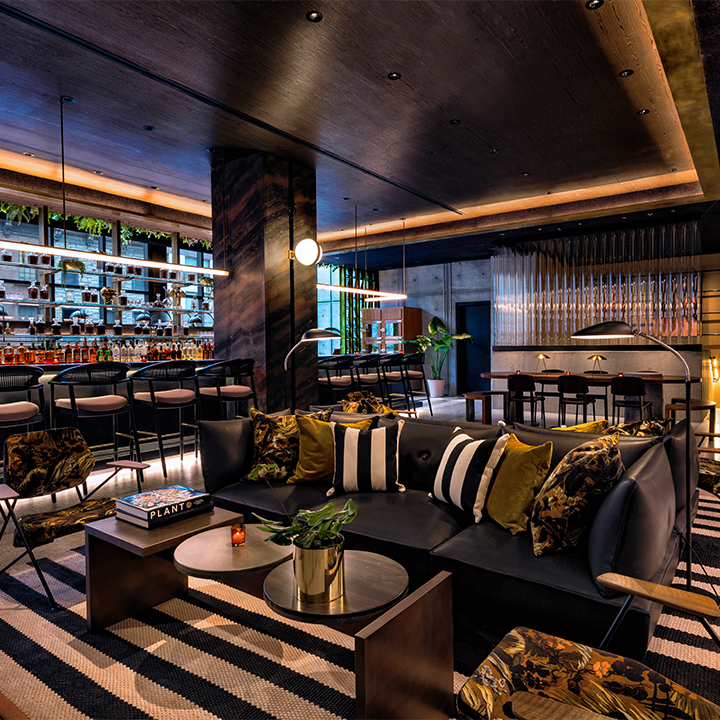 Opened Moxy Chelsea
Received Boutique Design's 2019 Goldkey Award for Best Midscale Hotel and Surface Magazine's 2019 Travel Award for Best Micro-Hotel
Winner of Conde Nast Traveler's 2020 Reader's Choice Award "Top 25 Hotels in NYC"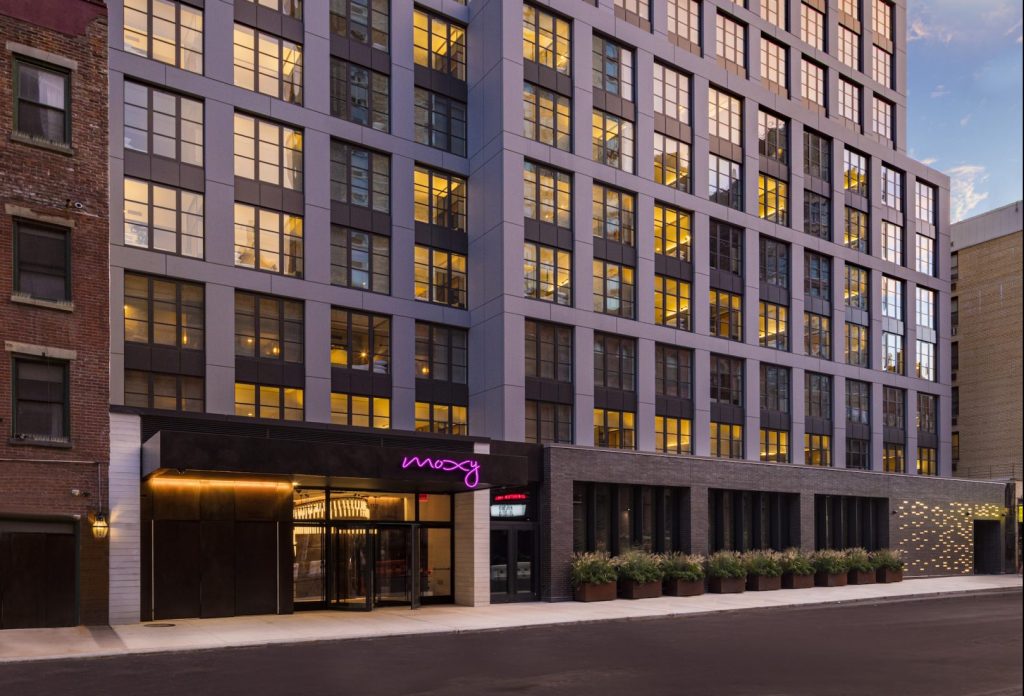 Opened Moxy East Village
Recognized as one of Business Insider's Top 20 NYC Hotels
Winner of Hospitality Design's Award for "Best Select Service Hotel"
Winner of Conde Nast Traveler's 2020 Reader's Choice Award "Top 25 Hotels in NYC"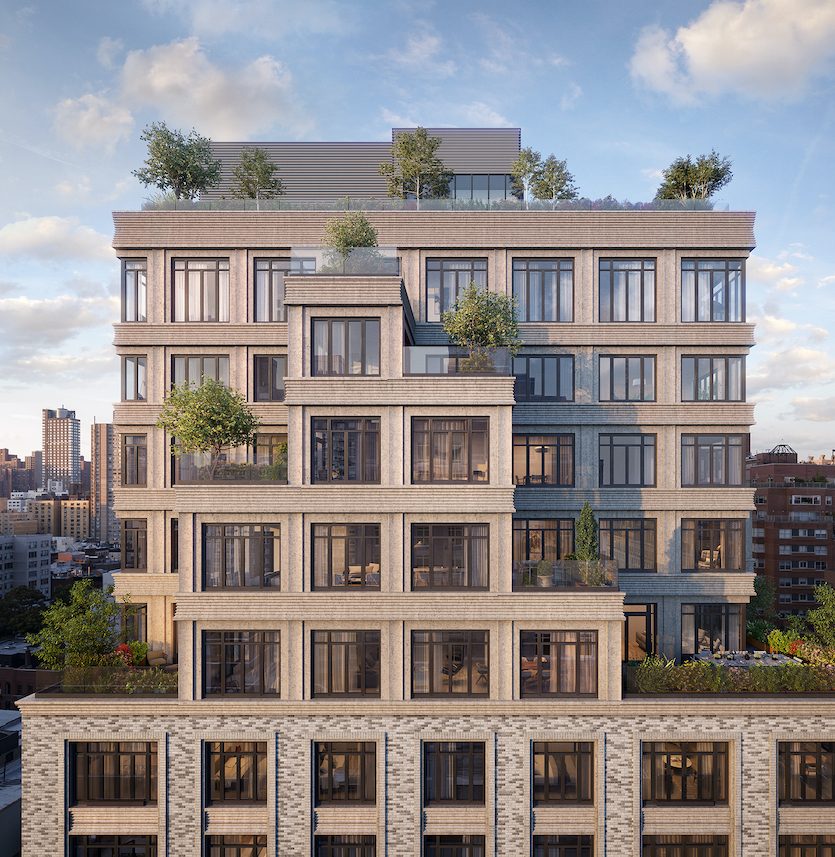 Opened 40 East End Avenue
28-unit luxury condominium property in New York, NY
Lightstone Enterprises Limited completed Series A and Series B bond offering on the Tel Aviv Stock Exchange (TASE) totaling $347mm
Bonds are rated A+ by Standard & Poor's Maalot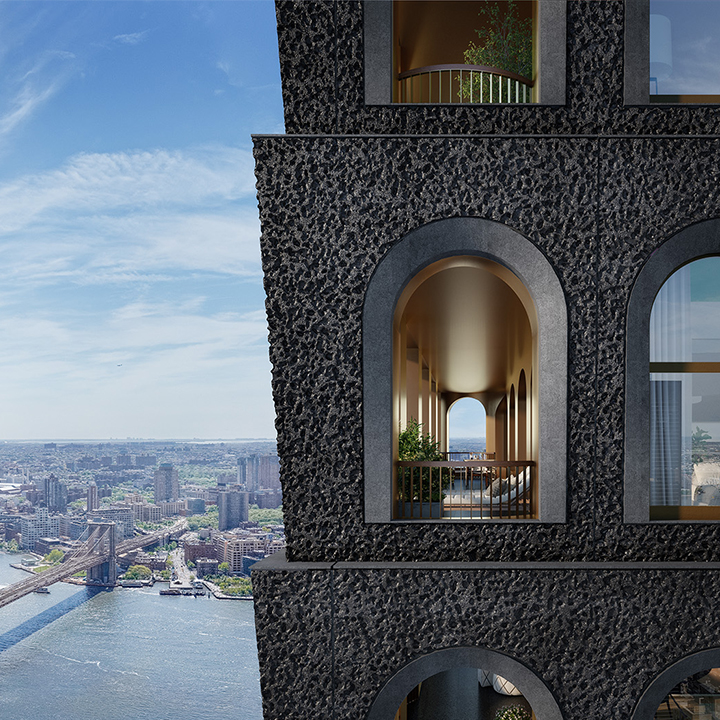 Opened 130 William
242-unit luxury condominium property in New York, NY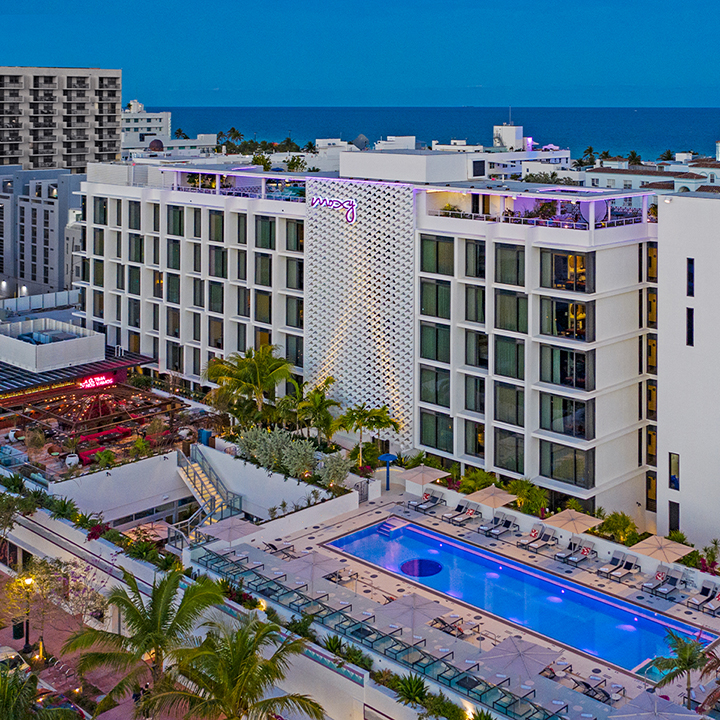 Opened Moxy South Beach
202-room lifestyle hotel in South Beach, Miami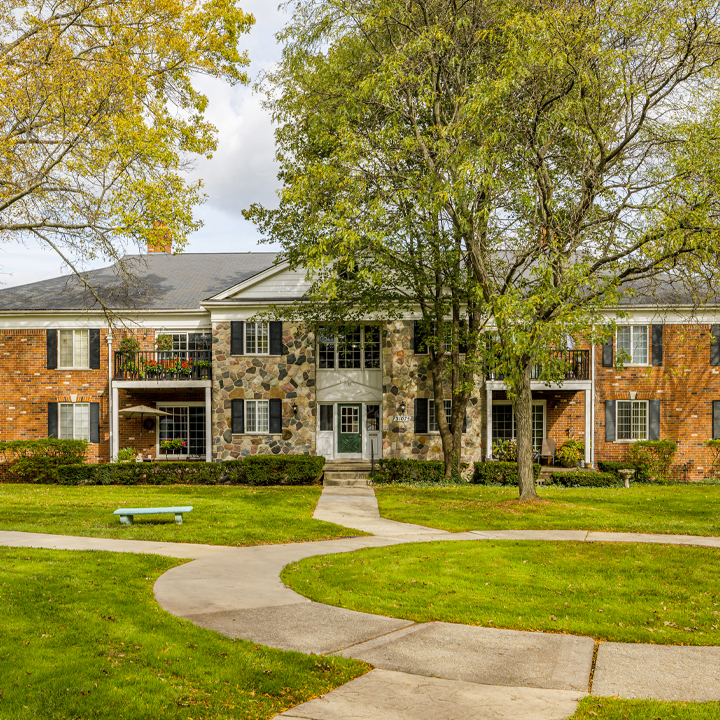 Acquired 7,810-unit suburban Detroit multifamily portfolio for $1b
The acquisition from Hartman & Tyner increased Lightstone's multifamily portfolio to over 23,000 units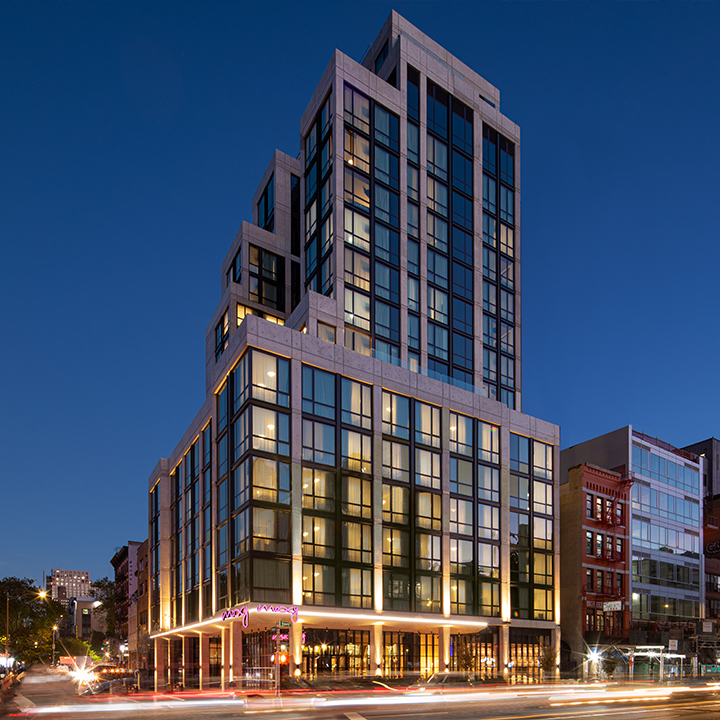 Opened Moxy Lower East Side
Opened Moxy Lower East Side
Recognized as one of the Best New Hotels by Esquire Magazine
Winner of Interior Design Magazine's 2023 NYCxDESIGN Awards for "Hotel Category"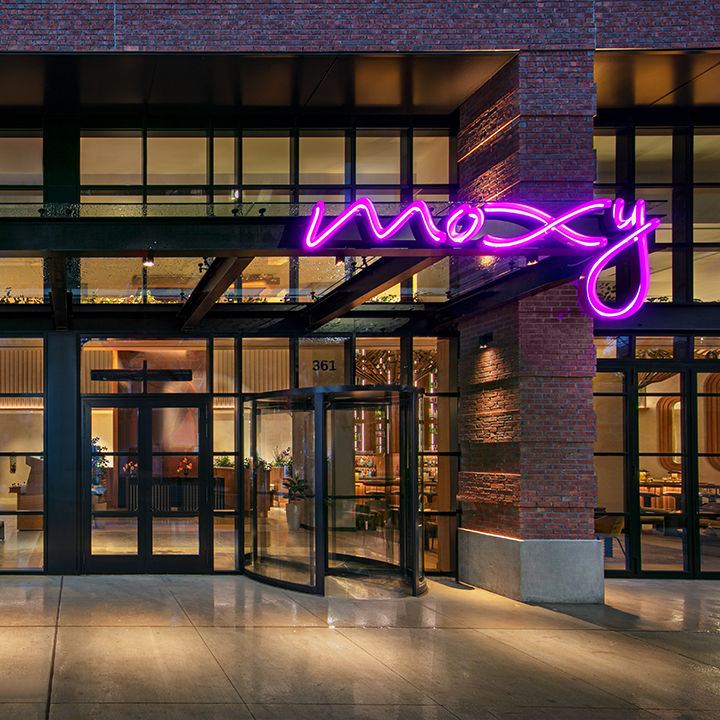 Opened Moxy Williamsburg
216-room lifestyle hotel in Brooklyn, NY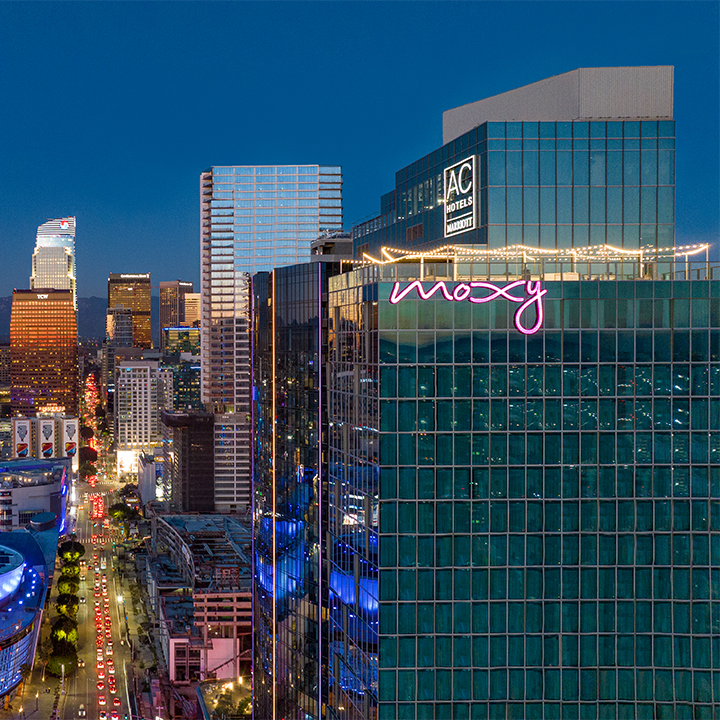 Opened Moxy and AC Hotel Downtown Los Angeles
727-room dual-branded hotels in Los Angeles, CA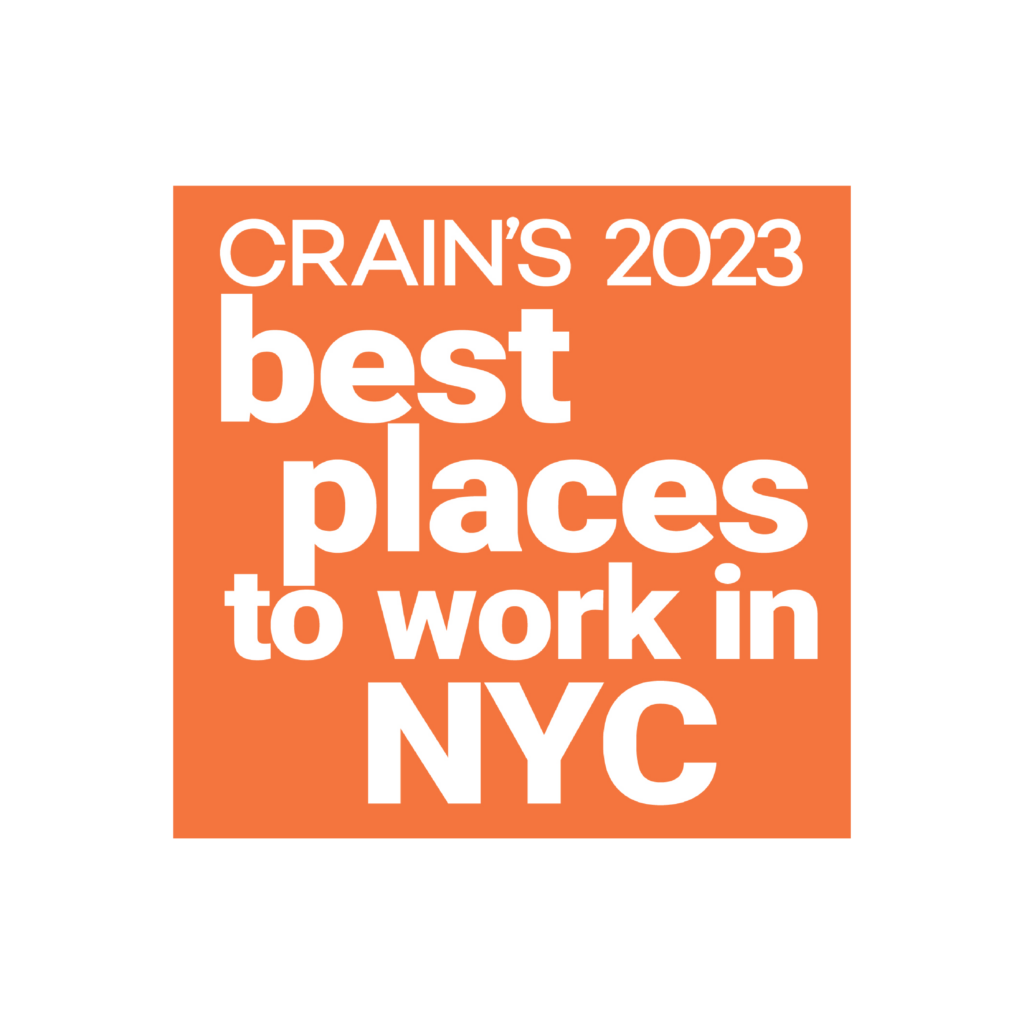 Crain's 2023 Best Place to Work NYC
Crain's 2023 Best Place to Work NYC