Commercial Observer
Owners Magazine 2018: Talking Shop With NYC's Top Landlords and Developers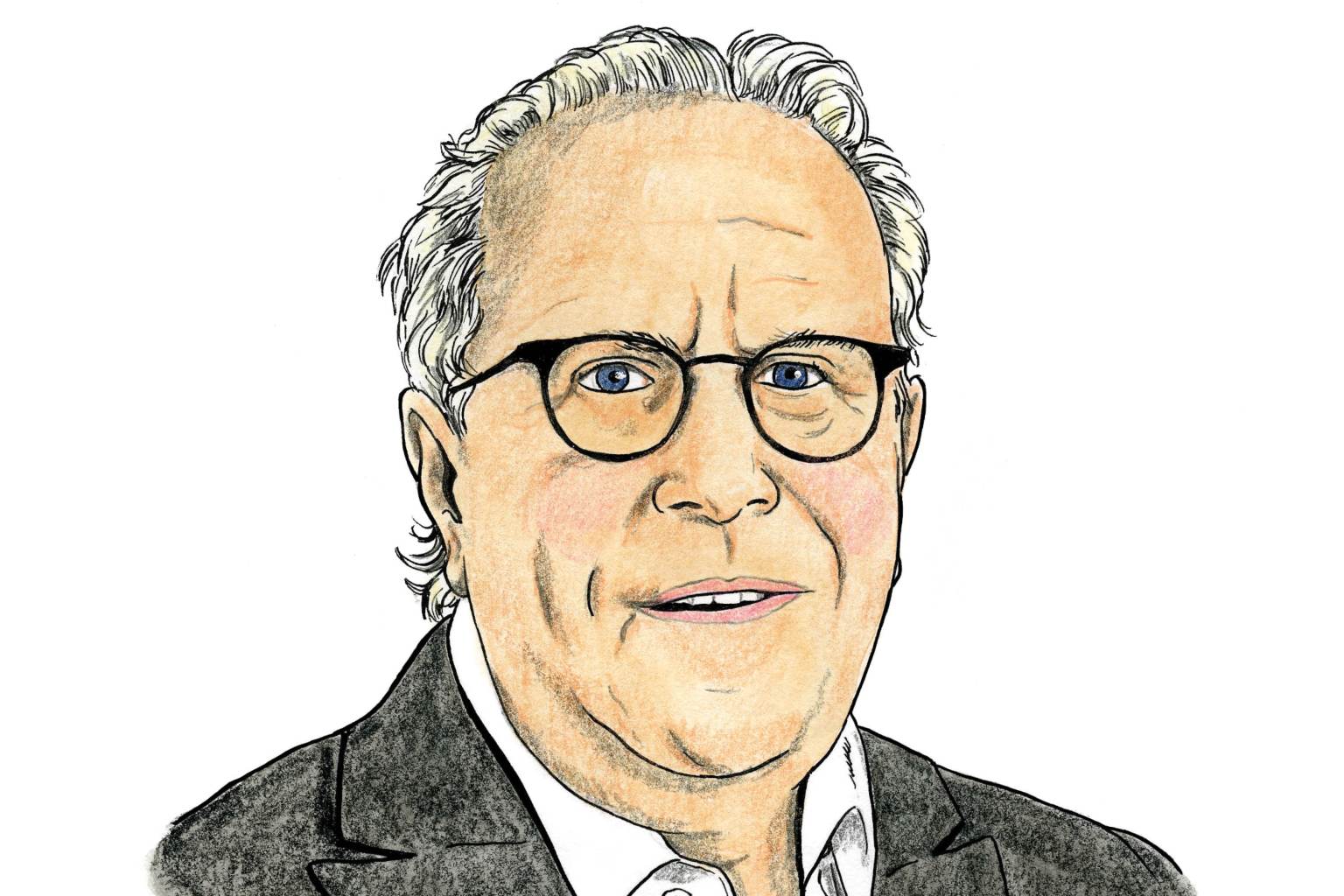 Mitch Hochberg

President, Lightstone Group
Is the great trophy asset sale a thing of the past?
Of course not! Given rising interest rates and general geopolitical uncertainty, buyers will always step off the sidelines to buy a trophy asset as a safety net. We are seeing this with sales like the Plaza Hotel. [They're] typically being made by foreign investment funds or institutional funds.
Which trophy would you buy if money were no object?
I would buy an iconic Class-A office building in a spectacular location like the General Motors Building. Time and time again they prove to be outperformers and seem to continually set price records every time they change hands.
Has retail hit bottom? (If not, what has to happen first?)
Quality retail real estate may not have hit bottom yet. However, looking at high-street retail in core cities, the bid-ask spreads between tenants and landlords are tightening. In terms of secondary and tertiary retail markets, the bottom can be close to land value, or zero, in some instances, thanks in part to Amazon and the like. But despite the dominance of e-retailers, I do believe that main-and-main sticky retail centers will continue to have a place in the real estate ecosystem.
Have the tax changes been good, bad or neutral? How come?
They've been neutral so far, primarily because their true effects have not yet been realized. However, long term, they will be good nationally. In New York, the limitations on deductibility of interest and real estate taxes have not helped an already soft residential market. Opportunity Zones should certainly be a catalyst, but it's hypothetical at this point. The legislation is still too ambiguous.
What's your take on what's happening to middle-market real estate firms like Eastern Consolidated, RKF and MHP?
It is difficult for all the various brokerages and real estate service companies to differentiate their products. And their talent pools aren't remaining loyal to one company. What we are seeing play out now is a divide where only the strongest firms that can attract top talent are surviving, and market share is consolidating among a few behemoths.
How does the investment sales market get itself out of its rut?
Sellers need to adjust their pricing expectations and realize that buyers and developers are showing much more scrutiny in their underwriting, especially with rising interest rates and trade costs. The only piece that can be used to ameliorate underwriting is a lower going-in purchase price.
Which tertiary market do you like best?
Tertiary markets are incredibly difficult to assess these days. City living remains extremely popular with young people and the growth of tech companies has compounded the demand in these areas. Considered against urban opportunities, tertiary markets don't warrant the riskier investment and barriers to entry.
Our current bull market can't last forever… When's the next recession and how do you plan to protect yourself from it?
Barring any geopolitical black swan events, the U.S. economy seems to be akin to a large cruise ship—it won't make a 180-degree  turn on a dime. We can't peg when the next recession will occur, but it will most likely come at a time when euphoria and verticality reach their peak. The best way to protect against a recession is to stay active and constantly refine market intelligence. Make prudent bets at safer levels within the capital stack and diversify an equity portfolio with downside-protected debt investments.
What action could the city take to improve transportation for New Yorkers?
Aside from a massive infrastructure overhaul, the city can continue its push for high-tech solutions that eliminate congestion. Cashless tolls were a great start, but ultimately the city will need to put restrictions on vehicular traffic and endorse ridesharing.
Will Donald Trump be on the ballot in 2020? If so, who will be facing him? Who will win?
Trump will be on the ballot in 2020, and Andrew Cuomo and Michael Bloomberg seem like solid bets as opponents. If the stock market and GDP continue their recent growth patterns, it seems like it may be very difficult to unseat our current president.
LIGHTNING ROUND:
Netflix or Hulu? Netflix. Still waiting for a 
Netflix original series about the New York City real estate industry.
Kombucha or cold brew? What the heck is kombucha? Is there caffeine in it?
Simpsons or South Park? South Park. It goes where The Simpsons are too afraid to go.
Robert Mueller or Rudy Giuliani? Is Kate McKinnon as Rudy Giuliani an option?
Peloton or SoulCycle? Peloton. Who wants to ride a bike in the dark with a bunch of sweaty, smelly strangers?
Gold or Bitcoin? Gold. I lost a USB drive with a couple million in bitcoin on it. Let me know if you find it.
Amazon or Barnes & Noble? Barnes & Noble. Nothing beats holding an actual book in your hand.
Plaza or Waldorf? Plaza. Waldorf salads are delicious, though. Love the combination of walnuts and grapes.
Sweetgreen or Dig Inn? Sweetgreen. Still trying to figure out exactly what quinoa is…
Beto or Cruz? Neither.